CWE Access Tools

Training for planning and managing finance, sales and marketing, and technology to support their businesses.

CWE gives you information on how to apply for government schemes and other funding agencies.
CWE OFFERINGS
CWE offers online(virtual) and offline(physical spaces) Incubation to women entrepreneurs looking to startup and scale up their businesses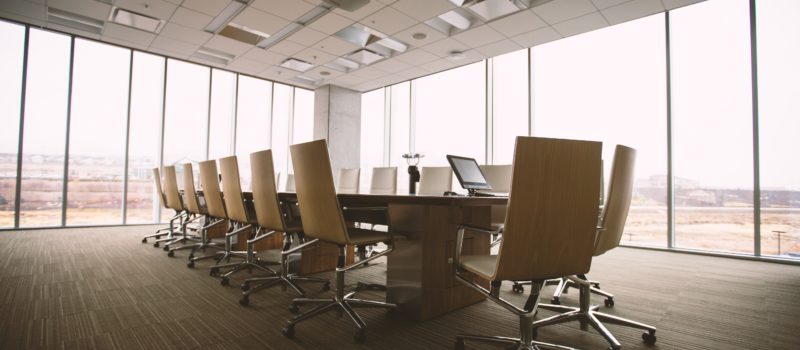 CWE offers to entrepreneurs customized offerings, Business Series Workshop to re-skill and Fun Jams to network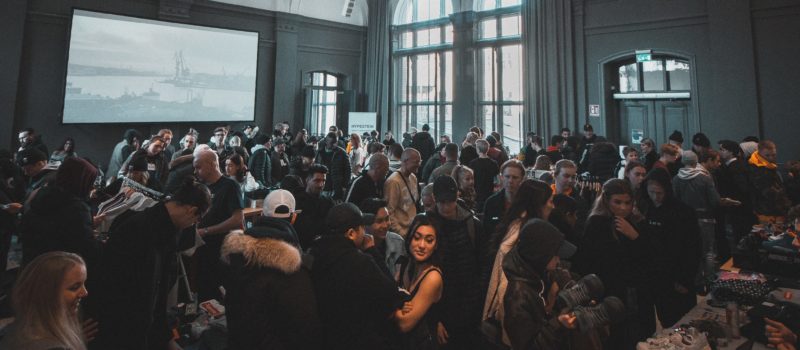 Are you looking for a connection or selling something interesting? Post it here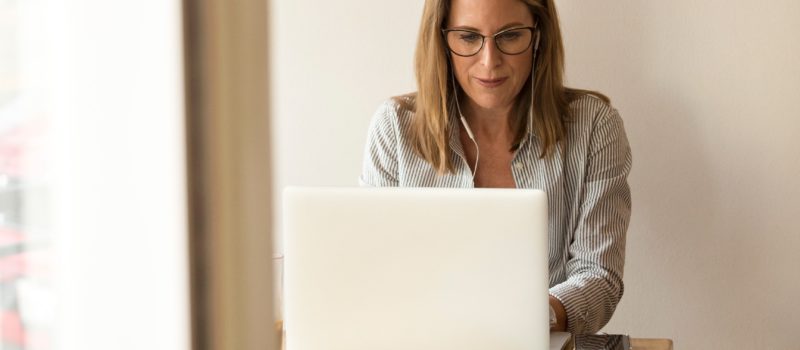 "I am delighted that CWE is starting this incubator for women owned businesses at the NASSCOM 10,000 startups Warehouse. This should encourage more women entrepreneurs to make use of the great entrepreneurial ecosystem and build their networks and scale their businesses".
"CWE is paving a way for women entrepreneurs to start up and scale up with confidence, knowing they have the resources they need to succeed".
"CWE is one inspirational platform and helps businesses leapfrog. Ideas can be evaluated, validated here. It virtually helps in "knowing what not to do which makes us active and elucidates us, in what we are going to do".
"CWE, an excellent platform for all Women Business Owners, to grow, develop themselves & their business. The name says it all…. team seamlessly working to help "Catalyze" Women run business and help you break all barriers to reach Success! Motivating, Inspiring & always ready to help you connect & network to the right sources & channels to help you resolve all concerns & grow further.
And not to miss – all the above at no added cost! Hats off to the team of CWE & special thanks to "Sucharita" our role model!

Catalyst for Women Entrepreneurship is a not-for-profit organization registered as a Trust.
OUR PARTNERS
Partner Organizations – India














Partner Organizations – International













News and insight on entrepreneurship success stories, awards and conferences opportunities available to women entrepreneurship.