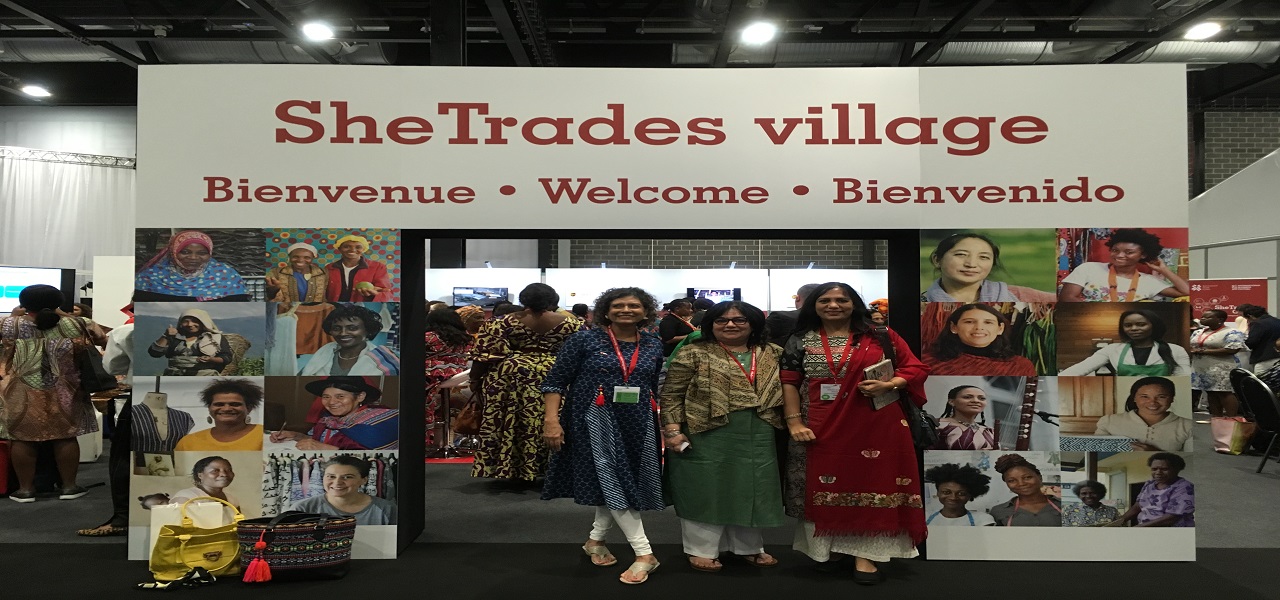 Access to local and global markets
This is a key hurdle expressed by women entrepreneurs. CWE works on building creative partnerships with trade promotion organisations – local, national and global – in opening new market opportunities for women entrepreneurs to enter government and corporate supply chains.
We will also work with these partners to arrange virtual and real time learning and business promotion   delegations between countries,   involving investors,   academic institutions, procurement organisations and trade promotion organisations to play a valuable role multipliers to promote trade and business for entrepreneurs.