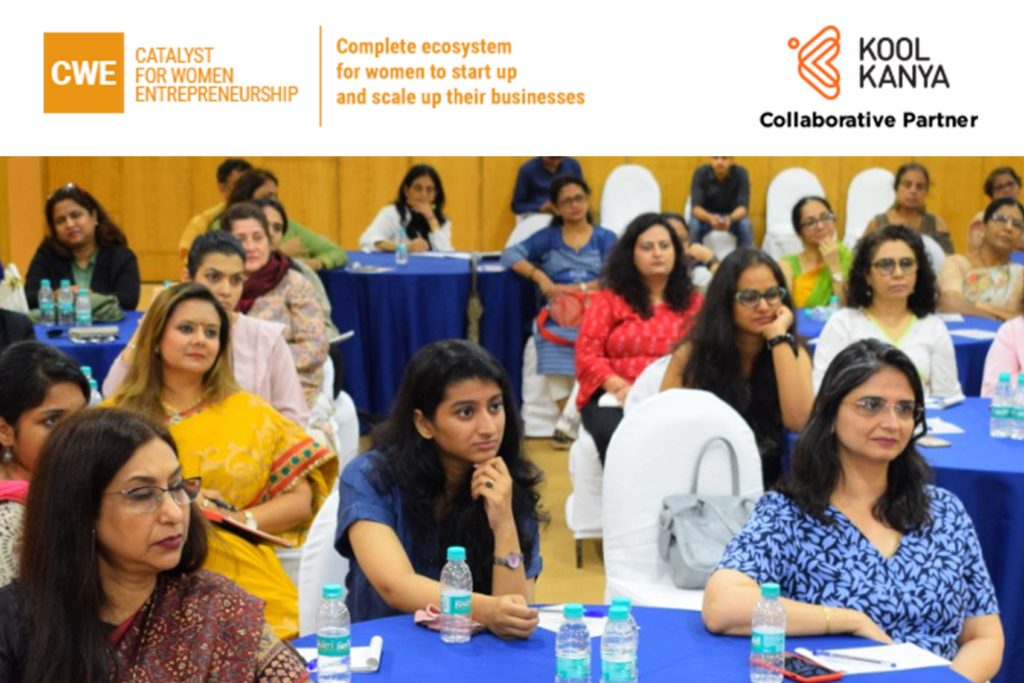 Business Series 33 is a workshop on 'Grow your business and get ready for funding'.
The framework for the workshop would cover an overview of the challenges a founder and CEO faces during her journey of starting and growing  her business using a few live examples from India and abroad based on personal experience. The main focus would be on the interactive part of the session in addressing specific issues faced by Entrepreneurs by way of pointers on how to address several strategic issues such as product development strategy, go to market, right time to raise funds and how much and from where, how would  investors look at a specific deal, recruitment and team-building and finally the challenges of the growth phase.
KEY TAKEAWAYS:
Are you ready to start scaling up your business?
What are the factors you should examine and plan for?
When to raise funds, how much to raise, and from where: loan,
government grant, seed fund, angel fund?
How can you maximize your chances of raising finance?
How should entrepreneurs balance funding and shareholding dilution?
What are the best practices in identifying and approaching potential investors?
This workshop will be led by Mahinder Chugh who manages a global angel investment forum. You will also get to meet and network with dynamic women entrepreneurs like you!